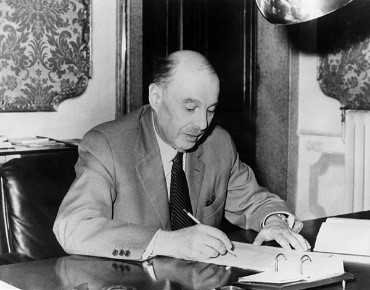 SOLMECH SOLID MECHANICS CONFERENCE is the most successful conference organized by IPPT PAN.
It has taken place periodically since 1953, starting from the first one organized in Karpacz town in the south of Poland. The first Scientific Committee chair was Wacław Olszak (1902–1980), one of IPPT PAN founders, a highly respected authority in Poland and abroad, great promoter of the achievements of Polish mechanics.
SOLMECH conferences act as a forum for exchanging ideas and research information on many aspects of solid mechanics. IPPT PAN takes pride in maintaining the highest scientific level of the Conference, thanks to which every SOLMECH attracts outstanding scientists of world-renown, thus creating an excellent platform for discussion on crucial aspects of science in the fields of mechanics. Also, the joint effort of scientists contributes to the development of IPPT PAN international cooperation, which, in turn, leads to creating new scientific joint projects. The Conference takes place every two years, in English.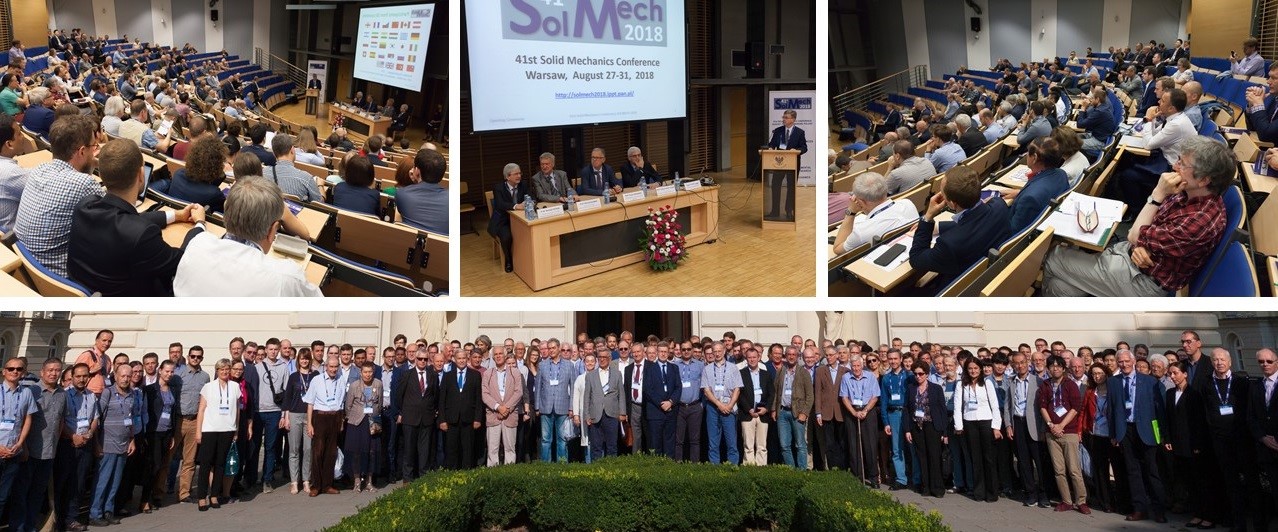 THE MOST IMPORTANT CONFERENCES ORGANIZED OR COORGANIZED BY IPPT PAN:
2022
2020 (conferences postponed due to the SARS-CoV- 2 pandemic)
2019
ARCHIVES