Minister of Education and Science Przemysław Czarnek awarded another round of scholarships to outstanding young scientists on 23rd June 2021. The awards have been conferred to young scientists who conduct high-quality innovative research and who have an impressive record of prestigious scientific achievements on an international scale. Among the awardees was dr Michał Byra from the Department of Ultrasound IPPT PAN. The laureate will receive a 36-month scholarship.
This year's edition brought 1897 scholarships applications, out of which 1835 have been formally accepted and assessed. The minister has given the total amount of 217 scholarships for the outstanding scientists, including 52 for doctoral students, shortlisted in the competition supervised by an expert advisory board. In sum, the minister will allocate nearly 42 mln złotys for the scholarships in the period of 3 years.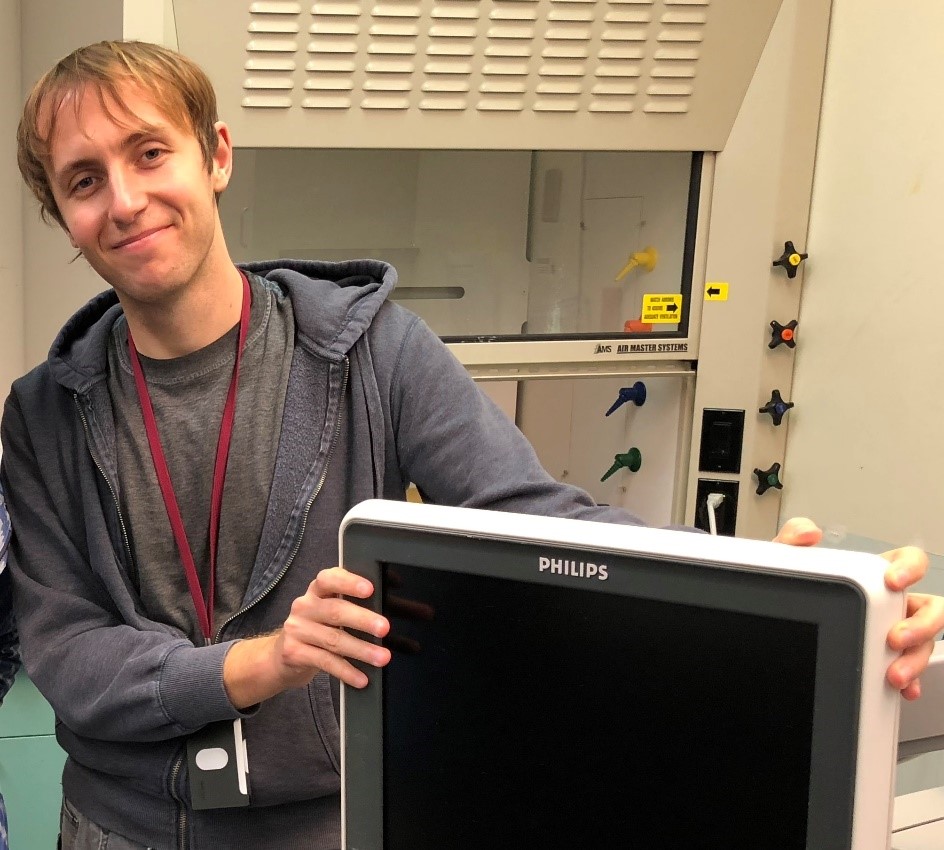 Dr inż. Michał Byra graduated from the Warsaw University of Technology in automation and robotics. In 2017, dr. Byra received honors for defending his doctoral dissertation on the classification of breast cancers based on quantitative ultrasound and machine learning. During his doctoral studies, he took research internships at the University of Florence and the Erasmus University Rotterdam. Having defended his doctoral dissertation, dr Byra took a post-doctoral internship at the University of California San Diego. Currently, dr. Byra holds the position of Assistant Professor at the Department of Ultrasound IPPT PAN where he researches the use of machine learning in ultrasound imaging. His academic interests include the development of new methods of deep learning, primarily aimed at improving ultrasound diagnostics of breast cancers and their classification, and liver pathology. His other interests include the reconstruction and quality improvement of ultrasound images with the use of machine learning methods, and designing new techniques which could help to effectively train and interpret neural networks.
Dr. Byra has co-authored over 40 academic papers, and has taken part in numerous scientific projects funded by Polish and American institutions. His academic achievements have been presented at the most prestigious of conferences on medical data analysis. He has reviewed content for over 20 journals from his scope of research. In his academic life, Dr Byra maintains cooperation with many scientists from Poland and from other countries (the US, the UK, Spain, Japan etc.).
The award ceremony took place at the Ministry, with the participation of representatives of the scholarship holders. In addition to dr. Michał Byra, the list also included dr. Paweł Żuk – a long-term, IPPT PAN scholar, currently working for IChF PAN (Institute of Physical Chemistry, Polish Academy of Sciences). For the full list of holders, see: www.
See below for photographs of the ceremony.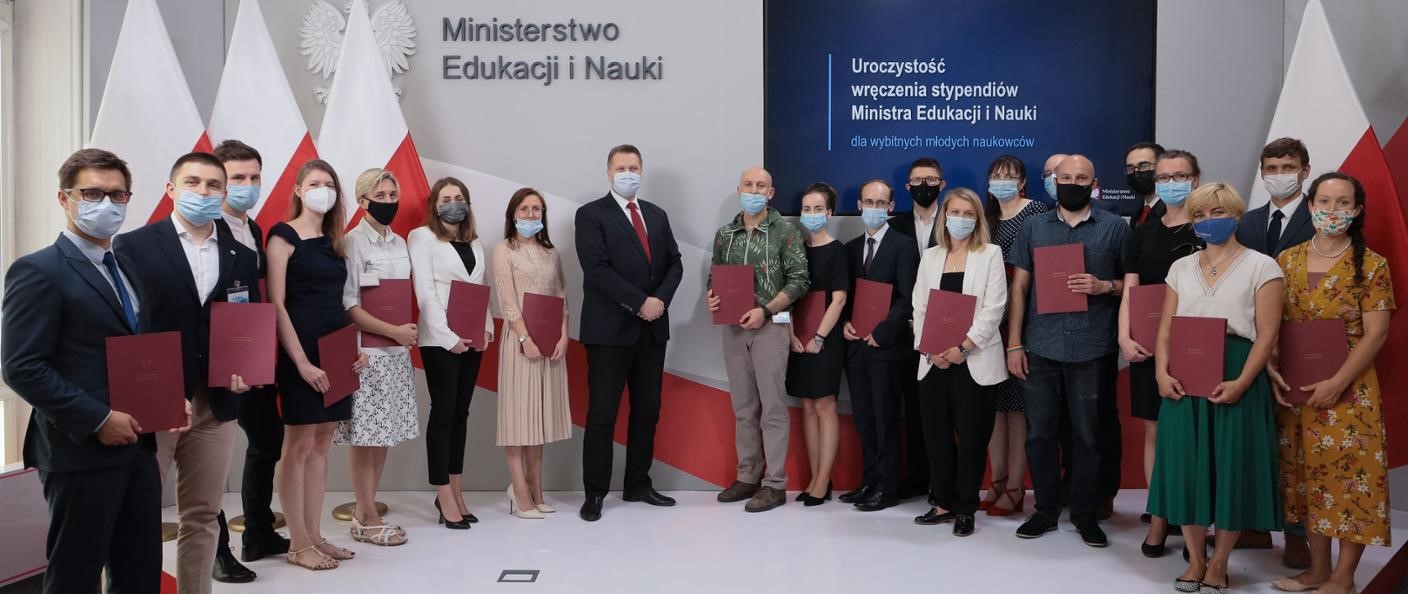 Ceremony recording is available on You Tube: www