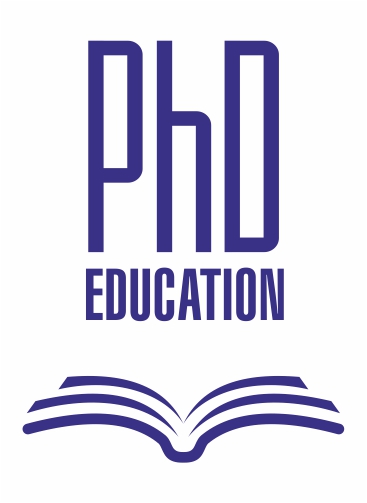 The new 2022/2023 academic year has begun at IPPT PAN Doctoral Schools.
Every new year is an opportunity to go down the memory lane back to our beginnings. The Institute opened its doors to doctoral students as far back as 1968, and we were one of the first institutes of the Polish Academy of Sciences to do so. Over these 50 years, we changed headquarters and continued pushing forward in order to provide best quality education and research.
We have also become one of PAS biggest institutes, which allowed us to offer a wide array of research specializations in fundamental technological sciences.
Currently, 54 doctoral candidates are studying at our Doctoral Schools: IPPT PAN Doctoral School and TIB PAN Doctoral School.
We are a certified institution to confer doctoral degrees in the following fields:
Mechanical engineering
Technical information technology and telecommunications
Material engineering
Automation, electronics and electrical engineering
Biomedical engineering
The studies last for four years and attract students of many nationalities, including Indian, Lithuanian, Ukrainian, and others.
This academic year, the commencement speech was given by Prof. Tomasz Szolc, who addressed students with these words:
Dear Young Researchers, Dear Young Scientists,
The new 2022/2023 academic year has begun. On this occasion, I sincerely wish you all research successes and a sense of satisfaction in raising your level of knowledge. For Ph.D. students in higher years of their studies, each new academic year is the next stage of work bringing them closer to obtaining the doctoral degree. However, for newly recruited doctoral students, it is primarily the moment of entering a new, most often unknown, career path. Therefore, I would like to particularly cordially welcome these new PhD students, standing at the very beginning of their research path, in our scientific society. When setting new professional goals or implementing goals already chosen, it is difficult not to notice the growing economic difficulties of everyday life and not to hear the gloomy sounds of the bloody war in the neighboring country. We are all naturally concerned about this state of affairs, but somehow we have to deal with all the smaller and greater difficulties caused by the present situation. In my experience, one of the most important factors that helps to effectively overcome such difficulties is the fact that each of us has a sense of clarity about the goal they want to achieve and the awareness of whom they want to become in the future. And this feeling, this awareness, I sincerely wish you all.
Prof. Tomasz Szolc
Head of the Doctoral School of IPPT PAN
The 2022/2023 academic year has two semesters and finishes on 30 September 2023.
Every doctoral candidate has their customized program of studies planned individually and approved by Head of the Doctoral Studies at the beginning of every semester.
The next registration process to all Doctoral Schools at IPPT PAN will be announced in May 2023. Students may choose between full-time and part-time modes of studying.
More: www