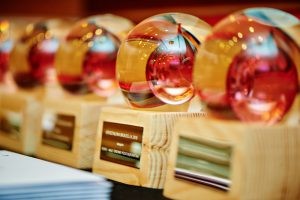 On 18th December 2020, during the Crystal Brussels Prize ceremony, Professor Tadeusz Burczyński, (PhD, DSc), Director of IPPT PAN, received the special prize in recognition of his personal support of strategic activities of the National Contact Point provided for the Horizon 2020 Framework Programme, dedication to integrating the national scientific community, fostering innovation for the increase of the Polish participation in the programme, mobilizing Polish experts in Brussels and promoting Polish scientific and technological initiatives.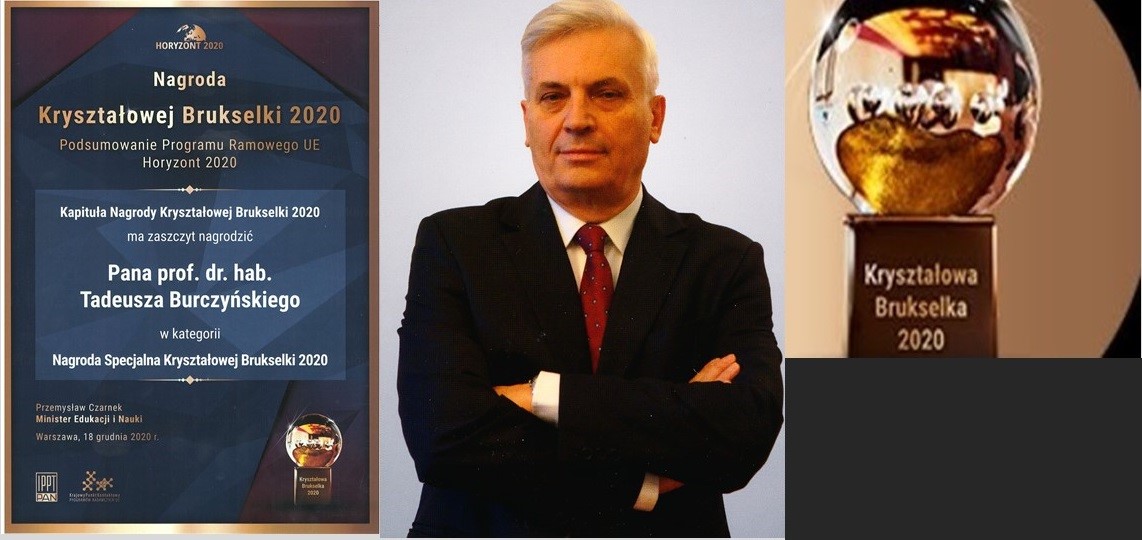 The Crystal Brussels Prize is a prestigious award for scientists and entrepreneurs for undertaking international initiatives and contributing to the Polish science and economy.
The Crystal Brussels are awarded in the following categories:
Science – Scientific Institutions
Science – Research Institutes
Science – PAS Institutes
Business – Small- and Medium-Sized Companies
Business –Big-Sized Companies
Local government Administration
Non-profit Organizations
Individual Prize
Special Prize
Full list of 2020 laureates - download a pdf
The prizes have been awarded since 2001 by the National Contact Point of the European Union Research Programmes for achievements in the European Union framework programmes of research and innovation. The award was initiated by dr. Andrzej Siemaszko, former Director of the National Contact Point for EU Research Programmes in 1999-2014.