On 1 September 2020, Professor Michał Kleiber received nomination for the position of President of the Polish National Commission for UNESCO. The nomination was handed by Minister of Foreign Affairs, Professor Zbigniew Rau.
UNESCO aims at supporting international cooperation in the fields of culture, arts, science, as well as inspiring respect of human rights, regardless of skin colour, social status or religion. The President of the Polish National Commission is appointed for a five-year term. Professor Kleiber assumes this prestigious position during Poland's membership of the UNESCO's Executive Board (2019-2023 term) – one of the most important, intergovernmental UNESCO managing body.
Professor Michał Kleiber works at IPPT PAN at the Department of Information and Computational Science. He is an outstanding scientist specializing in the fields of mechanics and information science. In 2001-2005, he served as Minister of Science. In 2006, he became advisor to the President of Poland for science and then in 2007-2015, he was appointed President of the Polish Academy of Sciences. In 2015, he became ambassador of the European Commission for New Narrative for Europe. The Professor is also laureate of numerous awards, including the Order of the White Eagle (2016).
The nomination ceremony took place at the seat of the Ministry of Foreign Affairs in Warsaw. Photographed: Minister Zbigniew Rau is handing the nomination to Professor Kleiber.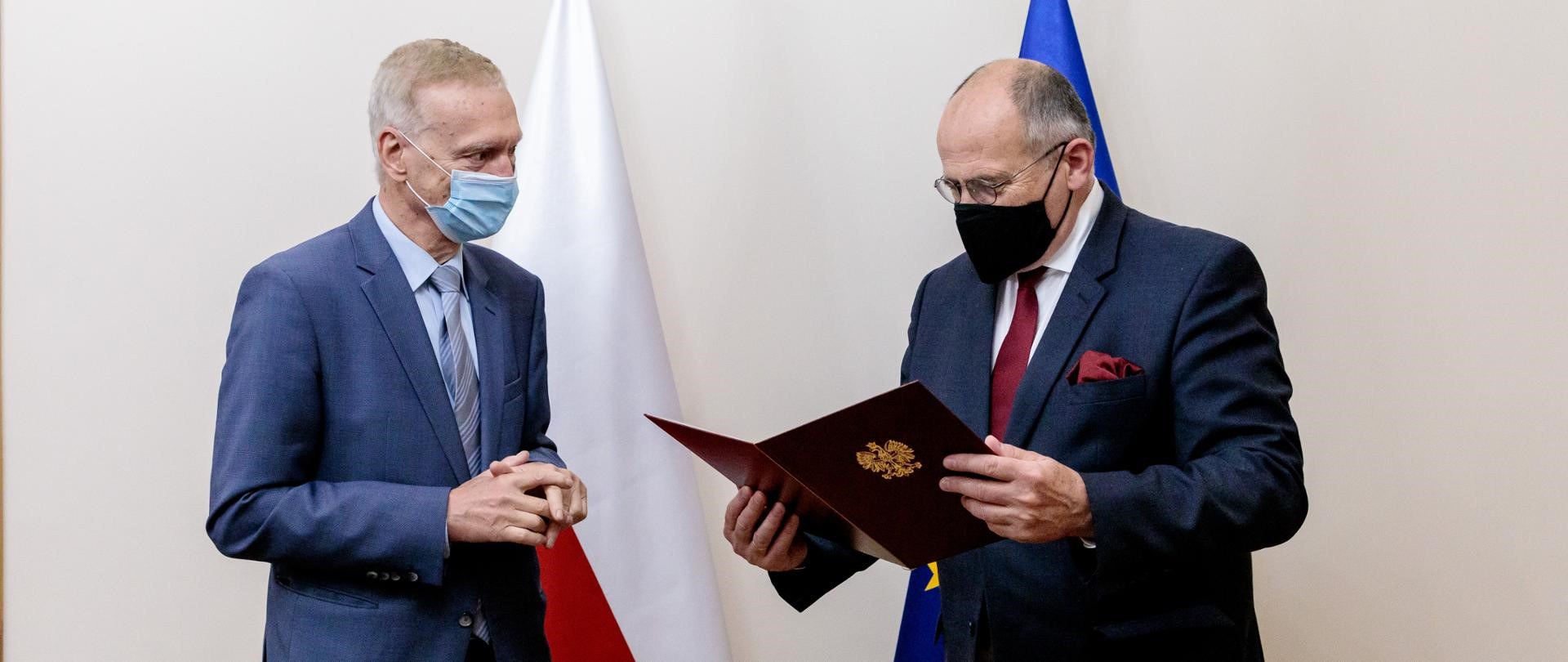 Photo credit: Sebastan Indra/MSZ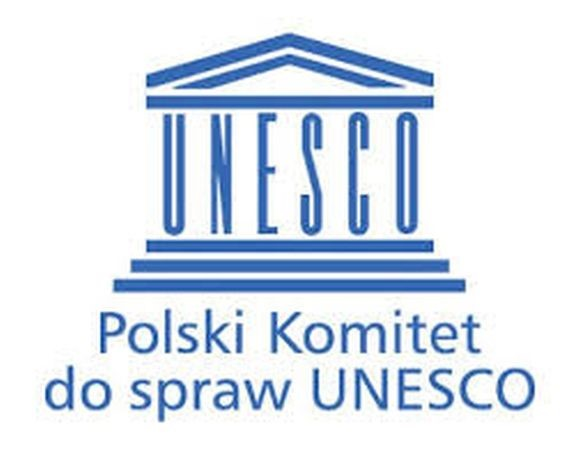 The Polish National Commission for UNESCO was established in 1956 with the aim of providing dialogue between UNESCO institutions and the Polish governmental bodies and non-governmental organisations, as well as implementing UNESCO-led international programmes in the area of Poland. The head office is located in the Palace of Culture and Science in Warsaw. The Commission is an advisory body to the Council of Ministers of the Republic of Poland and coordinates UNESCO institutions' activities with Polish governmental bodies, mostly of the Ministry of Foreign Affairs, Ministry of Culture and National Heritage and the Ministry of National Education.